Understand your complete risk profile with a big picture view
A enterprise risk management software that turns insights into action with comprehensive, integrated analysis
Connect assessments to controls, plans, and more
Push timely, critical information to stakeholders
Configure everything to fit with your process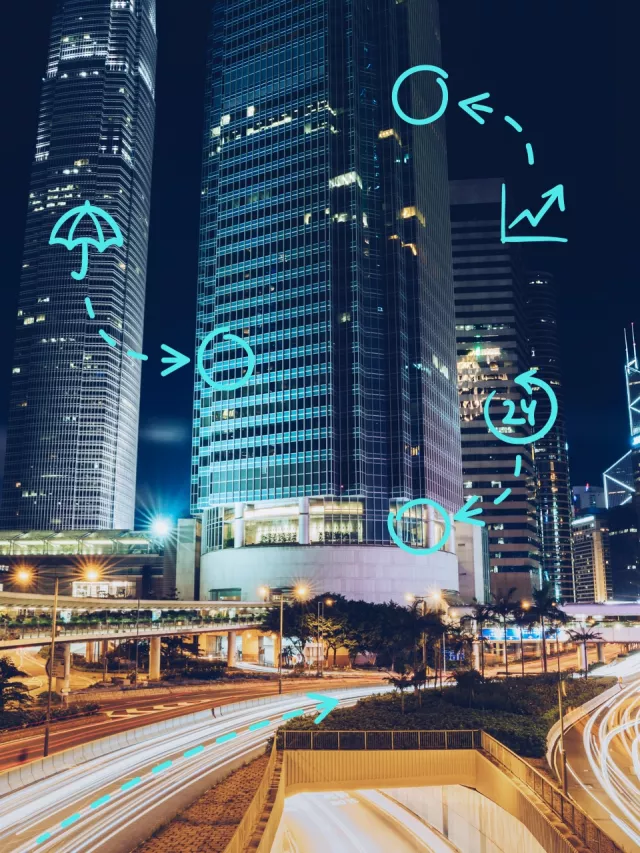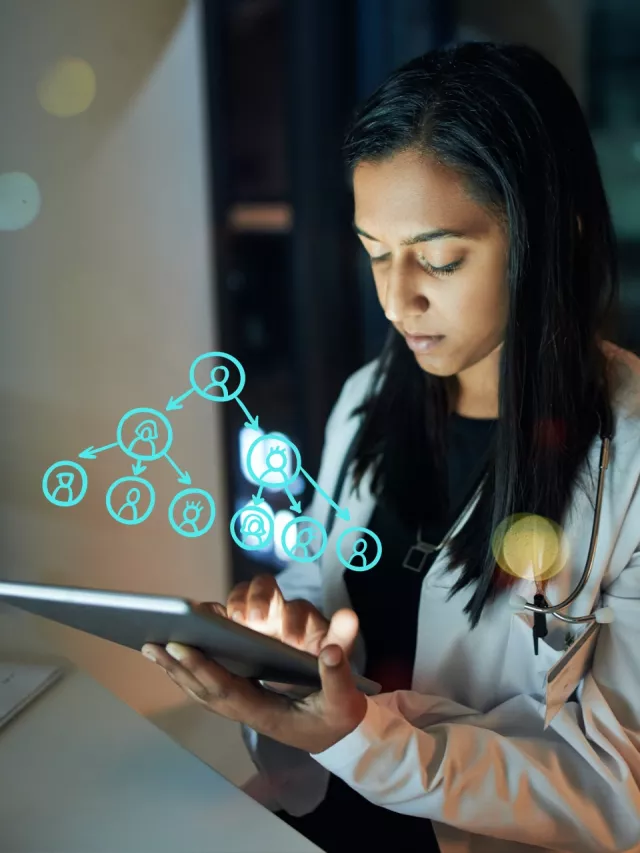 Spend less time chasing data, and more time acting on it
Instead of getting bogged down by administrative tasks, Origami Risks' enterprise risk management software allows you to streamline data gathering and focus on higher level activities.
All the tools you need to tackle ERM and ORM
Whether managing strategic risk tied to objectives or operational risks linked to daily processes, keep stakeholders engaged while reducing the administrative burden required to gather key data.
Ready to take the next step with ERM and ORM? We can help.
Find out how Origami Risk can help you scale up your ERM and ORM programs.