Plan for, test, and manage continuity events with a single solution
Get a comprehensive understanding of the organization's readiness, and monitor the entire resiliency process with business continuity management
Create a flexible, modular plan building process
Execute testing plans to validate key recovery procedures
Schedule ongoing updates to ensure plans are accurate when executed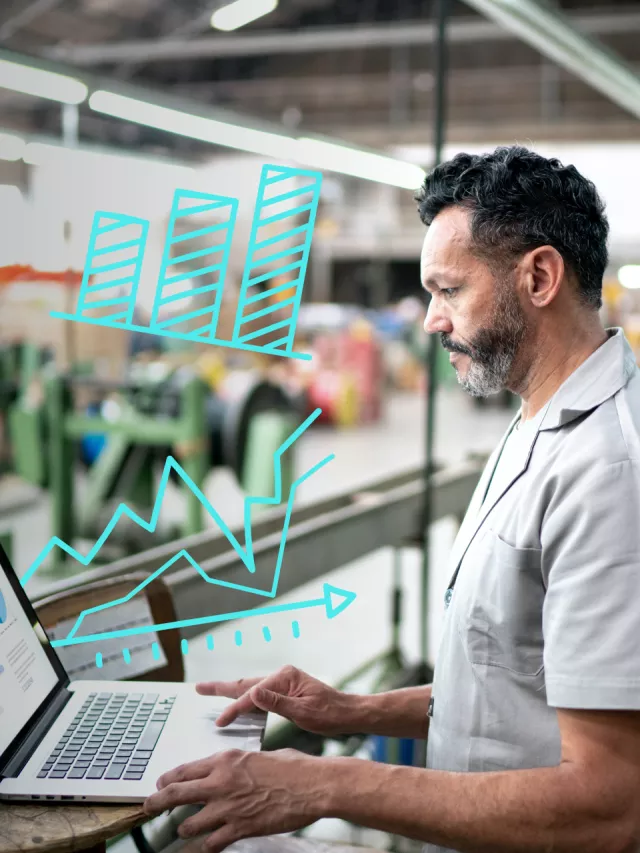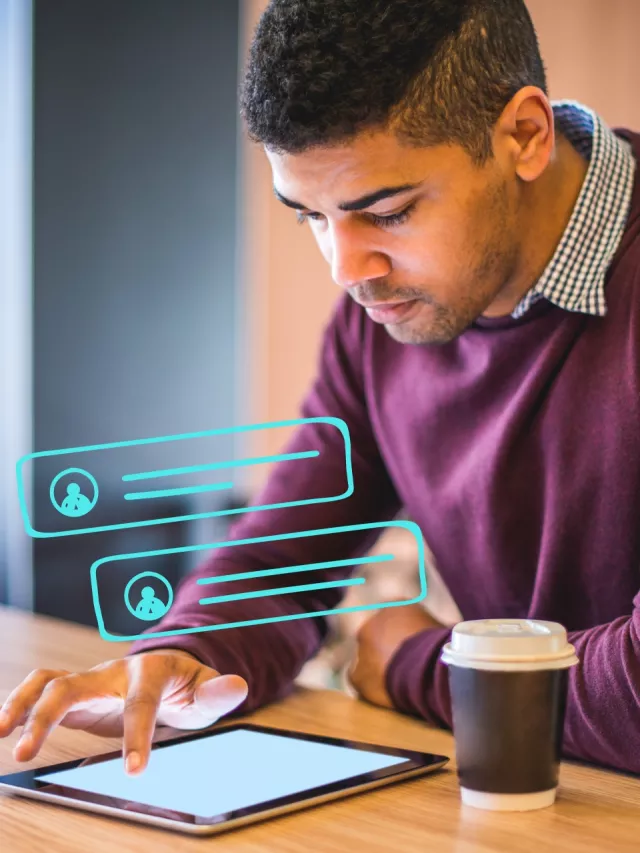 Streamline the business continuity management process and ensure your organization is prepared
Create plans and assignments across locations and business units, gathering comprehensive feedback and participation.
Take charge of business continuity management
Reduce the administrative burden of developing plans and coordinate multiple authors working on the same plan. Schedule testing and updates to make plans more than a binder on a shelf. 
Want to elevate your BCM program? We can help.
Find out how Origami Risk can help you scale up a business continuity management program that prepares your organization for the next continuity event.