Regulatory Partnership
Origami Risk and STP ComplianceEHS have partnered to bring regulatory content over 100 jurisdictions, including all 50 US states into Origami's EHS Solution Suite.  EHS clients can opt to purchase the STP Integration as an add-on to their subscription.

Easier to Stay on Top of Regulations
How does partnership benefit your team?
Stay up to date on regulatory compliance
Reduce manual searching and data entry
Easily assign tasks and audits to the right person based on role and jurisdiction
Compliance Optimized
With this integration, EHS teams will no longer be burdened by manually searching for regulatory updates across a wide range of geographies and domains. After clients specify what regions and topics apply, Origami's flexible API imports content from STP RegHub (regulatory compliance content) and STP AuditHub (audit content). 
Within Origami, you can:
Track relevant regulations and requirements
Assign and conduct audits to specific individuals based on regulatory content for select jurisdictions
Link audit questions to specific regulations in the legal register
View any state-specific regulations pertaining to audit compliance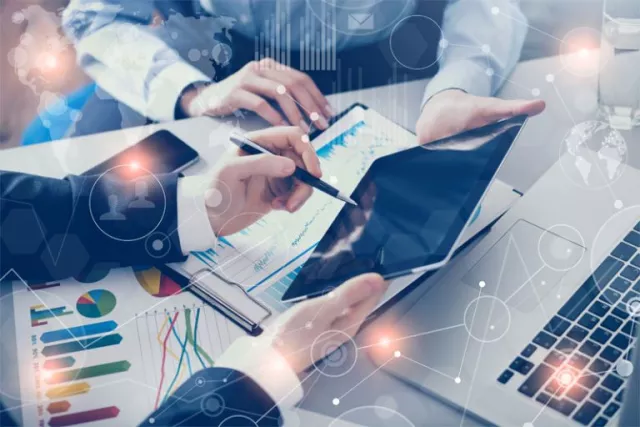 About Origami's EHS Suite
Origami offers an extensive suite of digital EHS solutions available on a highly configurable, fully integrated, web and mobile platform. Functionality includes safety management, analytics, PSM (process safety management), occupational health, and environmental management.
Access more information on our Origami's EHS suite.
About STP ComplianceEHS
For the past 35 years, EHS leaders have come to trust STP ComplianceEHS, popularly known as STP, as a reliable content resource and partner to enable best-in-class audit and compliance management programs. Developed and maintained by EHS industry professionals, our audit publications and associated protocols, full-text content and regulatory monitoring provide comprehensive, up-to-date coverage for environmental, health and safety, legal and corporate governance issues that form the foundation for your EHS management system and ESG program.
To learn more, visit stpub.
Interested in learning more about how the Origami–STP integration can make your regulatory compliance management easier?
ORIGAMI RISK PARTNERS WITH STP TO MAKE REGULATORY COMPLIANCE AND AUDIT CONTENT ACCESSIBLE THROUGH ORIGAMI'S EHS PLATFORM
Read the Article