Talks on workplace safety
Join us for talks on the latest developments in workplace safety on Tuesday, June 6 from 1:45 pm to 3:30 pm at Booth #412.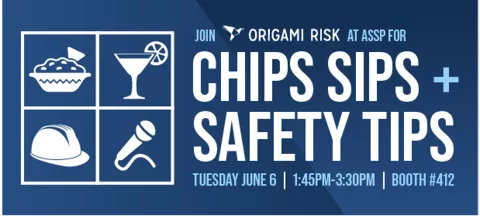 happy hour
Join us for Happy Hour on Tuesday, June 6 at 5:30pm at Iron Cactus Mexican Restaurant & Margarita Bar (San Antonio).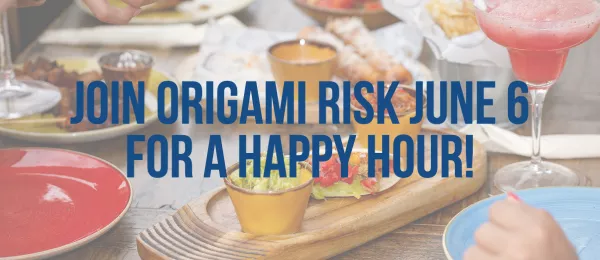 ASSP Speaking Session
Join Roger Audino, EHS Practice Lead at Origami Risk, and Terry Evans, Division Safety Manager at Boise Cascade as they discuss the importance of building your safety tribe to ensure that you send your workers home safe.
Time: Wednesday, June 7 at 8:45 am CT
Location: Hemisfair Ballroom 3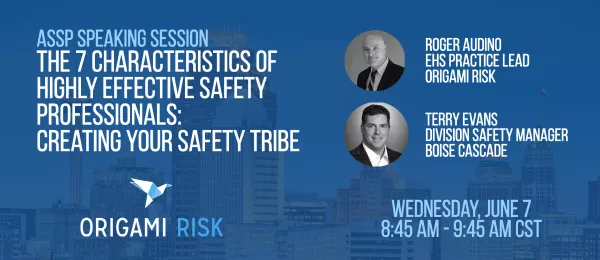 Join our speaking session at ASSP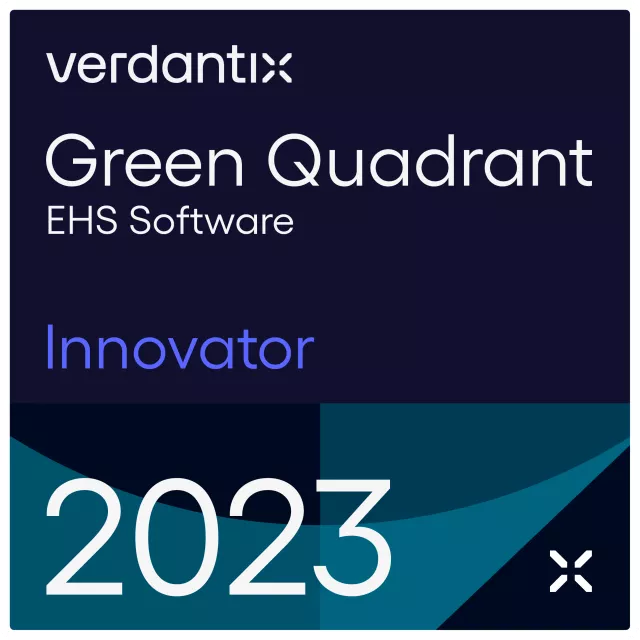 Green Quadrant
We are featured as an innovator in the Verdantix Green Quadrant! 
Learn why Origami Risk was profiled among 23 qualifying EHS vendors in the 2023 Verdantix's Green Quadrant report.