The current climate is demanding we become more connected.
Why shouldn't risk, safety, and compliance functions and most importantly – data – match pace?
Be enabled to see things you cannot when operating in silos.
A truly-integrated, single SaaS platform that brings together risk, safety, insurance and compliance data enables you to take insight-driven actions that wouldn't otherwise happen.
Make better decisions
Introduce preemptive actions
Conduct meaningful follow-up
Put the right team in the room
Fortify a risk-aware culture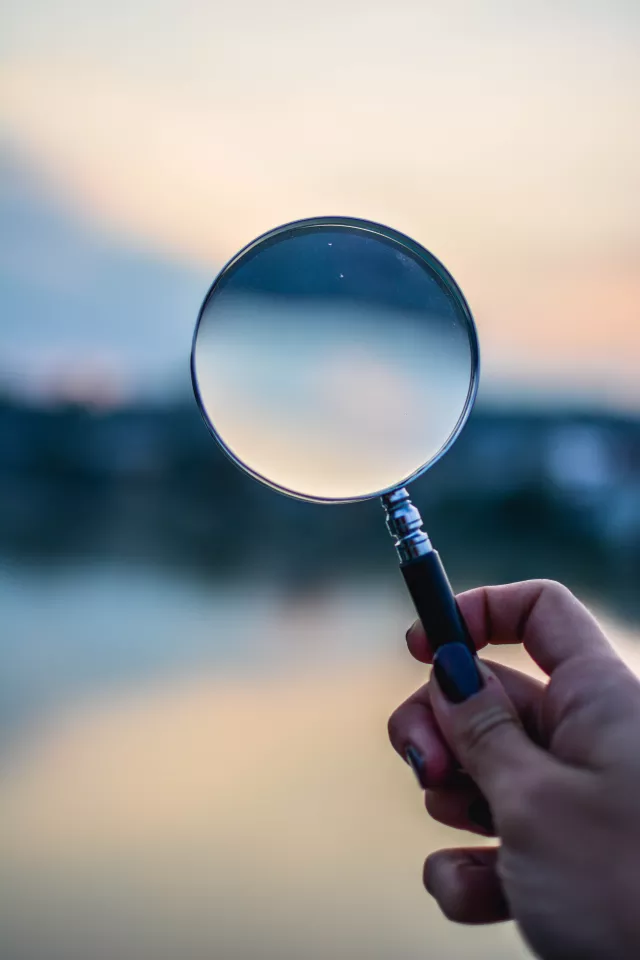 Northwestern University
We [Northwestern] said: 'Rather than having all of this information all over the place throughout the institution, can we centralize this risk information in one place and try to find ways to automate functionality, so we're not touching everything manually?'" 
– Luke Figora, Vice President – Operations & Chief Risk and Compliance Officer
Work across connected data points for improved operational and financial outcomes.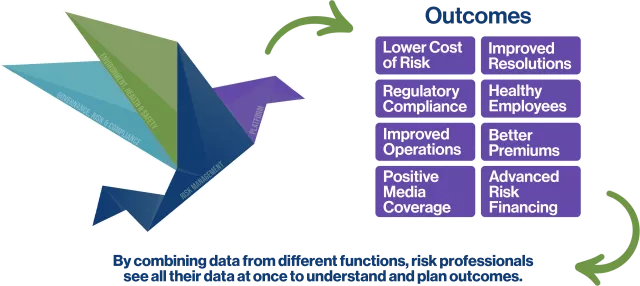 Verdantix
"The provision of RMIS and GRC capabilities in the Origami Risk platform allows clients to remove silos between disparate solutions, identify interconnected risks, consolidate claims and policy data, and ensure that reporting capabilities provide the insights needed for an integrated response."
- Safety Management Software Buyer's Guide​
Boosting Productivity with Integrated Risk Management (IRM)
This Boosting Productivity eBook examines:
The drivers for a renewed demand for efficiency
How silos impact employee engagement
Adverse effects when integrated systems aren't truly integrated
The push for a single-application platform
Critical success factors to the success of a single-application platform
How to produce actionable insights by boosting productivity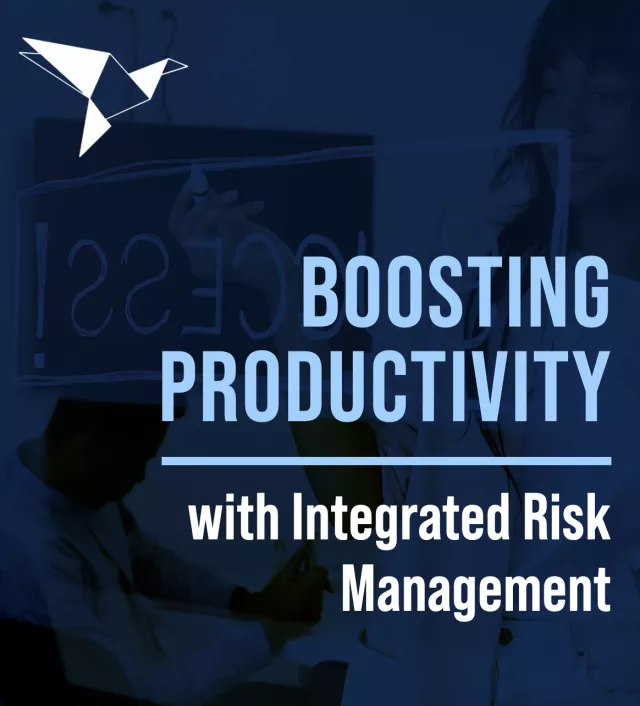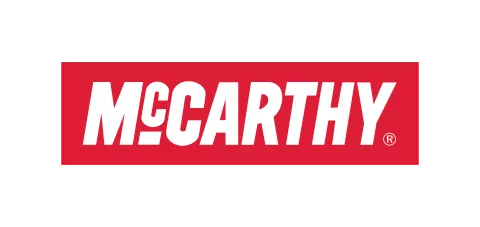 McCarthy Building Companies, Inc.
Read the Story