Access What You Need, When You Need It
Simplify the ease and timeliness of data entry with Origami Mobile and never let location stand in the way of invaluable information or data input.
Collect & Transmit Data Instantly
Upload & View Photos, Video, Reports and More
Define Security Permissions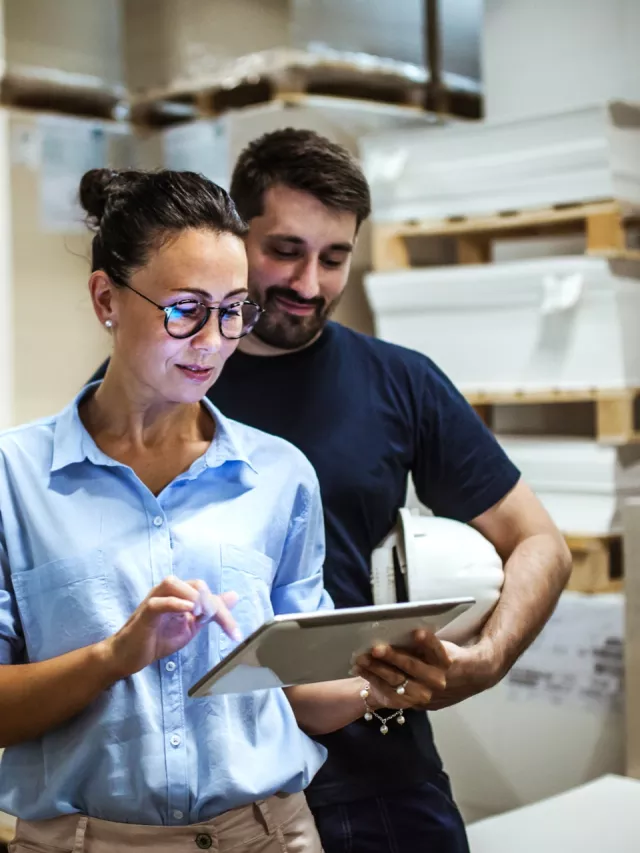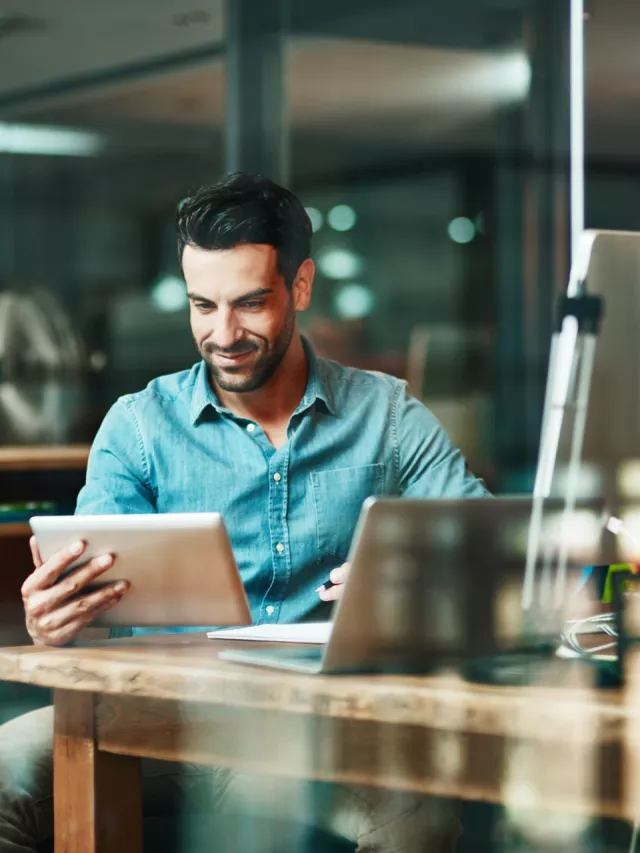 Know Your Data is Protected
Enable the power of mobile functionality without surrendering system administrator control. With Origami, put parameters around mobile form usage, define security permissions and login capabilities, ensure forms aren't submitted until there's a secure connection and more. We'll help you determine if, when, and what parameters are needed.
Origami Mobile
All of Your Mobile Needs from Anywhere
Origami's web-based application is mobile-friendly, meaning you can access, enter, or report on pertinent information in the field on your tablet or phone. Enable your team to access and execute on crucial operational items no matter where they are via Origami Mobile.
Enter Data into a Variety of Mobile Forms
From incident entry to values collection, it's easy for remote users to enter data and supplemental files, like photos, videos and witness reports, mobily. Save field users time and effort while increasing their willingness to fulfill their reporting responsibilities; enhancing the quality of data that's reported on-site and speeding up reporting times.
Incident Entry Forms
Values Collection Forms
Inspection Forms
Location & Property Forms
Fleet-related Forms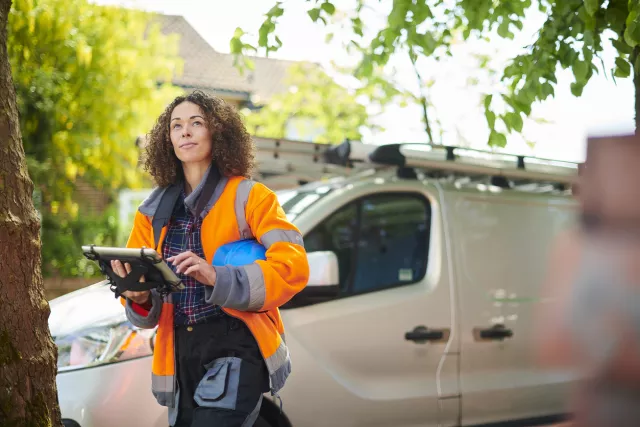 Access Location Data Away From Your Desk
Access the most up-to-date location information, like a property's exposure values, policy information, or recent claims on any mobile device. Make your team more productive with the ability to dive into location data on-the-spot, helping to raise informed questions or offer guidance.
Search Locations & View Relevant Details
Review COPE Data, Safety Initiatives, Actuals & More
Intuitive & Visual Data in a Few Clicks
Compare Locations with On-Screen Tools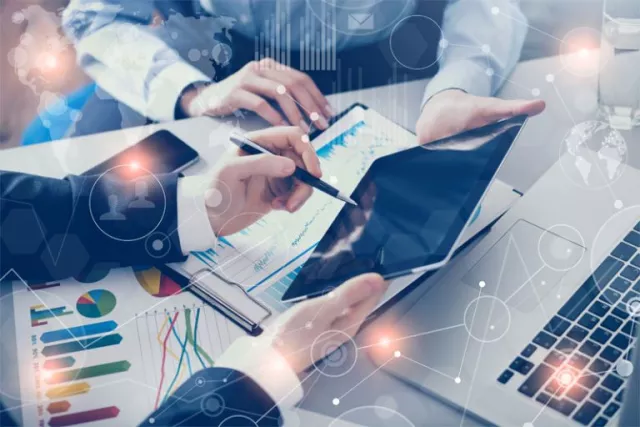 Easy, Mobile Claimant Access
Give claimants access they want to the information they need, without draining your staff's time and resources. Enable claimants to review loss runs or the status of their claim from a mobile device, giving them immediate access to critical data on their own schedule while freeing staff of requests for information.
Apply Coverage & Location Security
Distribute Reports to Specified Groups
Schedule Individual Reports or Report Packages
Respond to Interactive Questions to Filter Report Data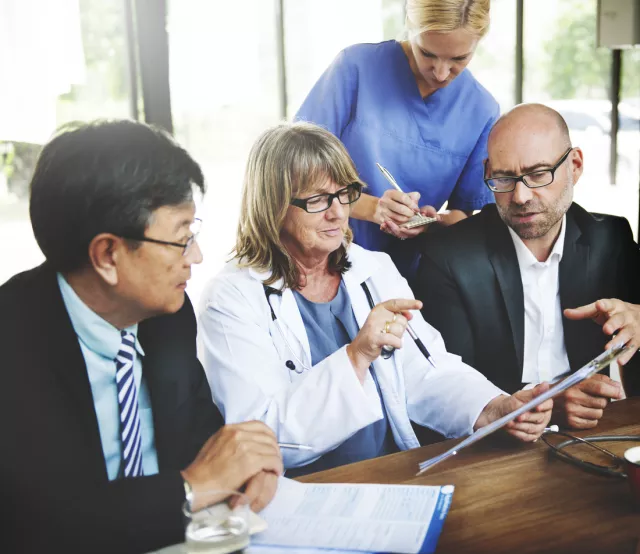 Don't Miss Another Payment
Go beyond highlighting payments on your mobile device that are awaiting your approval. Origami's Mobile Check Approval allows you to quickly and easily dig for necessary background information to give you context and enter comments, as well as actually approve payments.
Automatic Alerts to Take Action
Send Communication within the System
Approve Payments Remotely via Mobile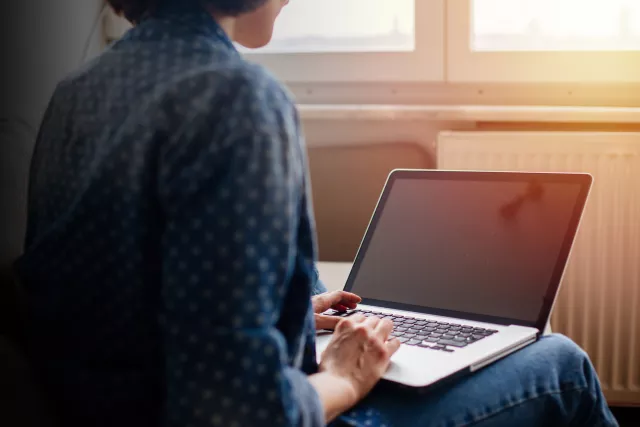 Thinking about making the switch? We are all ears.
Get all the answers you need about converting to Origami Risk.