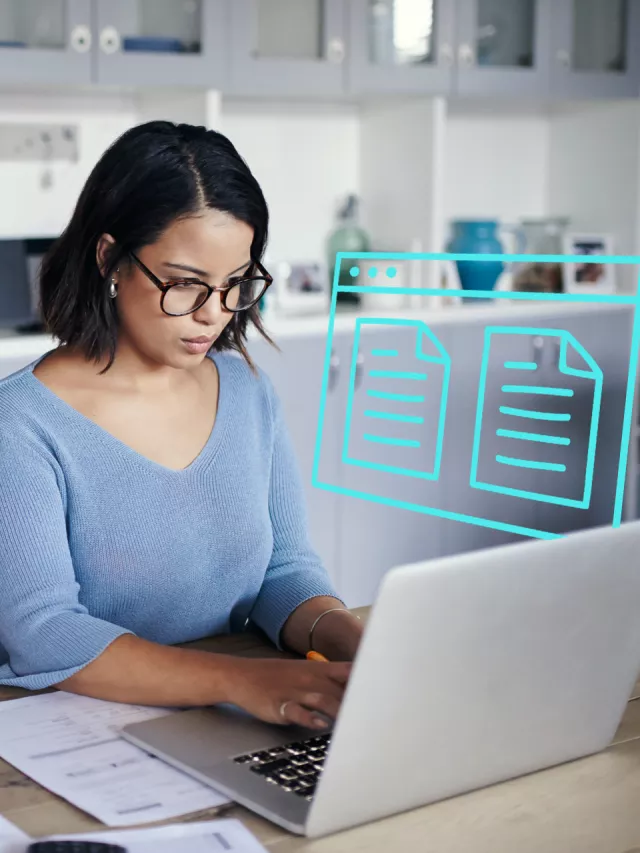 Eliminate inefficiencies and reduce claim costs
Drive the productivity of your claims department with an easy-to-use system with workflow automation, financials, litigation management, data insights, and the ability to track associated individuals.
Manage all lines of coverage, including HPL, PPL, GL and WC
Aggregate all of your claims data to drive visibility into trends
Single source of claims data with customized views for legal, finance, insurance, and risk stakeholders
Enables claim and litigation workflows for all stages of a claim, from a potential comprehensible event (PCE) through litigation and settlement
Powerful tools tailored to your workflows
Automate the routine, manual, and repetitive aspects of your claims processes. In Origami, decrease redundancy and ensure faster claim resolution timelines by using rule-based tools to automate task assignments, email notifications, and note creation.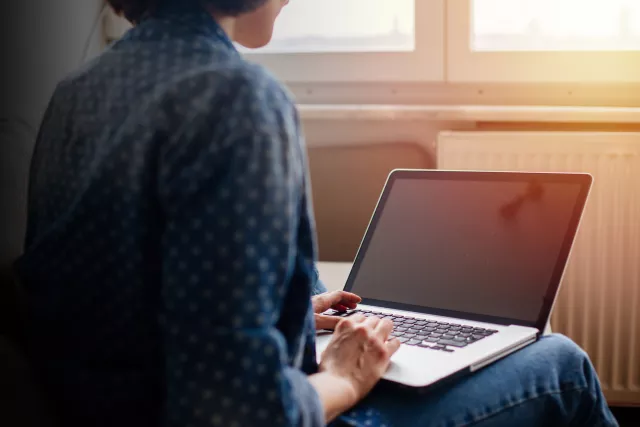 All of your claims in one place.
Administer claims across any line of coverage, including HPL/medical malpractice. In a single record, track all parties involved—from legal, financial, compliance, and insurance perspectives—including policies and programs, and provider administration. Stay on top of your claims data and analyze claims history data for trend reporting and insights.
Solution Demo & Overview: COVID-19 Booster Tracking & Employee Testing
Download Now
Thinking about making the switch? we are all ears
Get all the answers you need about converting to Origami Risk.