Property & Location Management Solution
Minimize Stress, Maximize Productivity
Know your team has the tools they need to make policy renewals, values collection and cost of risk allocations a seamless process within one application.
Unlimited Hierarchies
Property Management
Automated OSHA Reporting
Configurable Inspections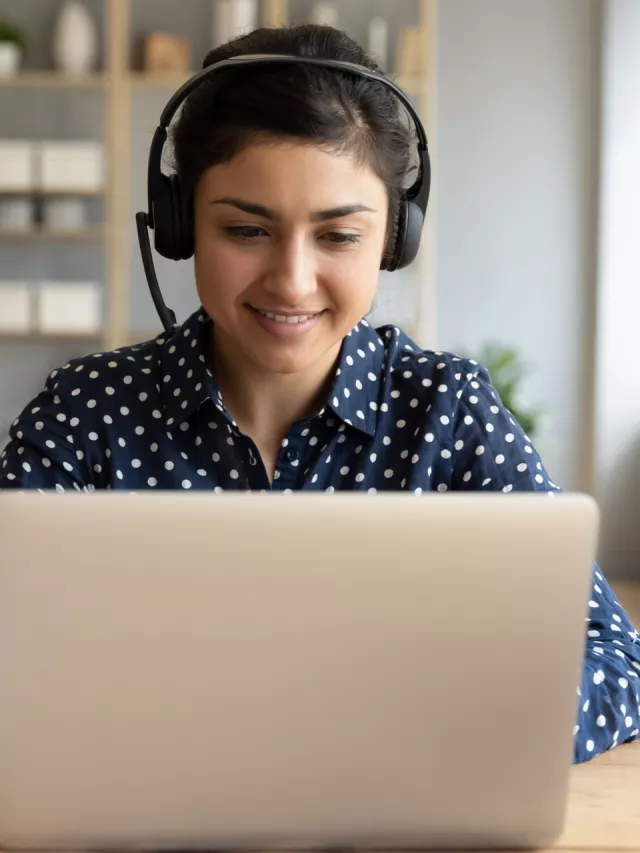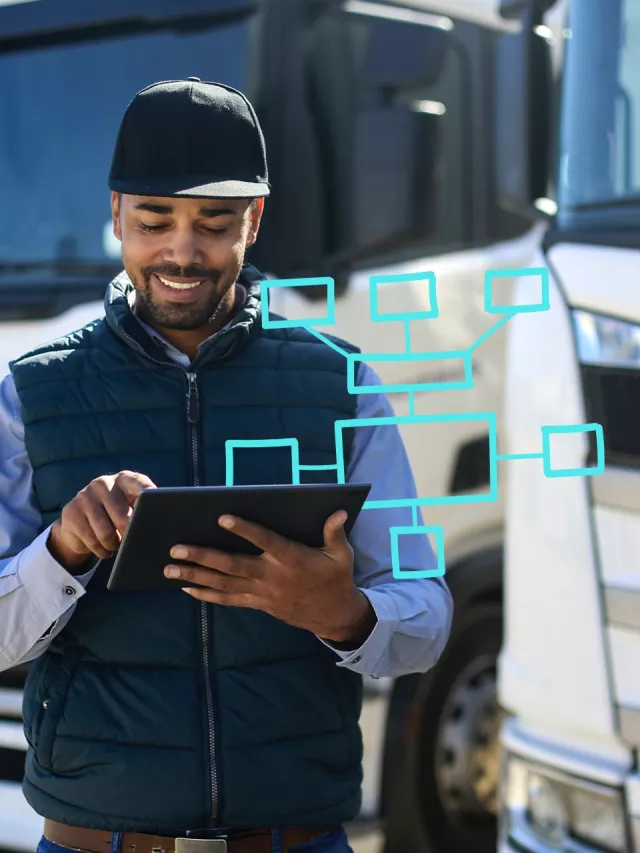 Location & Property Risk Management
Simplify Location & Property Management
Manage even the most complex organizational structures with Origami Risk. With one tap or click you have a view into all of your property data along with related policies, claims, incidents, inspections, assets, fleet, certificates, OSHA reports, and more.
Everything You Need On One Platform
Everything from OSHA reporting requirements and correlation of past and future claims to dynamically working between hierarchies can be accomplished within Origami. Never leave the system to report on your location and property management needs again.
Thinking about making the switch? We are all ears.
Get all the answers you need about converting to Origami Risk.